Registering Your Service
To maintain your warranty, regular servicing and maintenance needs to be carried out by a licensed mechanic or registered service centre in accordance with the Product Disclosure Statement and Policy Wording of your chosen warranty plan.
To maintain your warranty and ensure prompt claim assessment, make sure to upload or forward a copy of each service invoice to Presidian with the following information:
Your name and address
Vehicle Registration or Equipment VIN/Chassis Number
Kilometres/Hours operated at the time of service
Work performed
Your Warranty Contract Number
Option 1: Send direct to Presidian Online
Upload your Service Invoice here:
Please ensure you have your Warranty Contract Number and Registration Number available.
Option 2: Post or fax to Presidian
Postal Address:
Presidian Warranty
PO BOX 159, Traralgon
VICTORIA 3844
Fax: 03 5177 4036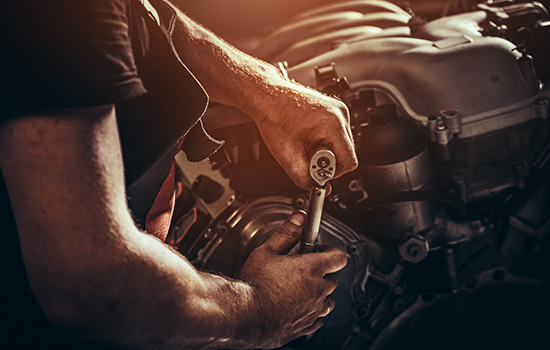 Presidian's 'no-forms' claims process can help get you back up and running sooner.
If your vehicle or equipment suffers a mechanical breakdown, contact Presidian on 1300 363 149 PRIOR to arranging any repair work.
A member of Presidian's specialist Claims Team will direct you to the nearest approved repairer for assessment, wherever you are in Australia.
Once a diagnosis has been made and a repair report and quote received, your claim will be promptly assessed.
Authorised claims are then paid directly to the repairer once work is completed, ensuring there's no wait on reimbursement and reducing any out-of-pocket expenses.
For full details on the Claims Procedure for your Warranty, please refer to your specific Warranty Product Disclosure Statement or Warranty Contract.
If you have lost your Warranty Product Disclosure Statement and Policy Wording or Warranty Policy Schedule, please contact Presidian on 1300 363 149 or email us.